Find out how advertising on 99.7 The Legend can improve your revenue and brand awareness. If your advertising strategy is solely focused on digital ads and social media, you are missing out on the highly efficient and effective advertising of our LIVE & LOCAL radio stations.
Here's how radio advertising can benefit you and your business: 
It's affordable. Did you know radio advertising is far less expensive than TV ads but most often has the same or better reach? The low cost of local radio marketing enables you to run multiple ads, which get better results through more message repetition.
It's quick because radio handles the creative.Creating a radio ad is extremely fast because WE are responsible for the creative. Our talented staff can write and produce your ad which means you can get your message on the air quickly; usually within a day or two.
It's easy to narrowly target listeners. If you have a profile of your ideal target customer, our sales team can help you figure out the best radio advertising plan to reach your target customer. We know our listeners better than anyone and we know which demographic groups are listening to specific programming, personalities and at what times of times of day would serve you best.
Having a specific goal for your ad campaign will help you get the results.We specialize in being able to get your customers to call you, visit your business, or go to your website to make an appointment. We will help you determine the best way to reach your customers and track its success.
Complete the form below and we promise to be in touch, or just reach out to our General Sales Manager Rickey Sullivan at 318-388-2323. We look forward to serving you soon!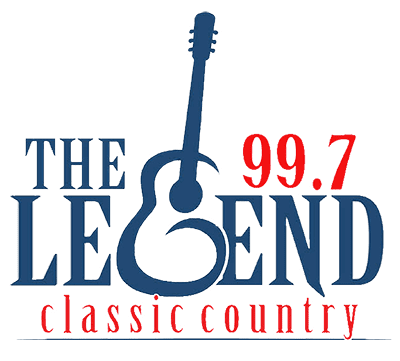 99.7 The Legend is Northeast Louisiana's ONLY choice for REAL Classic Country music spanning from the 70s to the early 2000s! Our audience is extremely loyal to our station and the music we play and attracts listeners both male and female primarily age 35+. Listeners to 99.7 The Legend don't just stop on us to quickly go to another radio station, they listen for a long time. 99.7 The Legend is the newest radio station in the area and has quickly become a top rated station.

As members of the Monroe community we feel it's important to support our local small businesses. Together we can build a better community!